Let's start with the instructions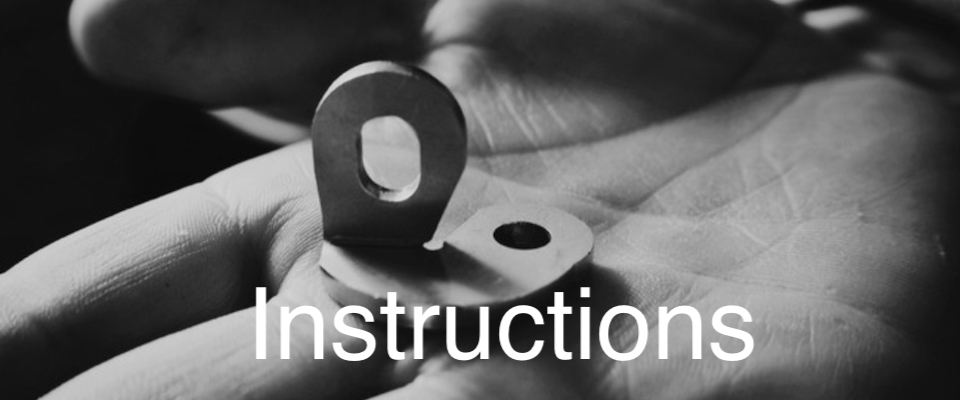 Click the link above to see the instructions PDF feel free to download and keep for reference. This PDF has specifications, basic instructions and even an example teepee build If you have no idea what a WangerFlange is or how to use one this is a good place to start.
---
Project book 1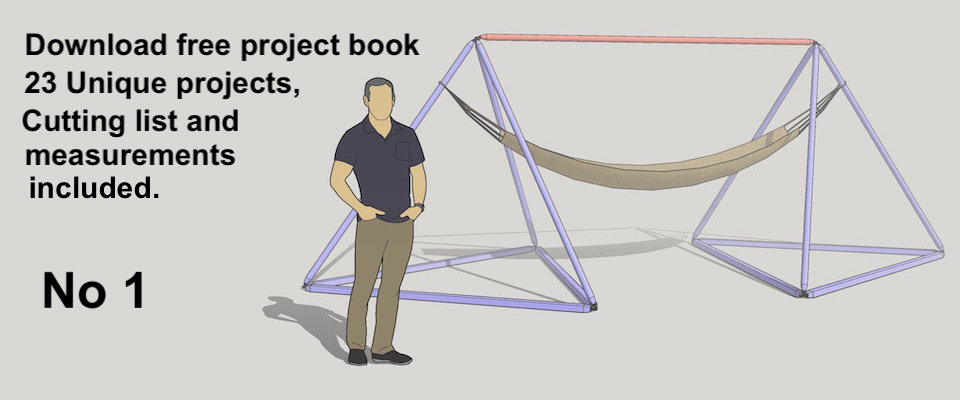 This is the fist project book, showing how to build over 20 different structures. Some with just a handful of WangerFlanges and some quite big projects.
---
2v Geodesic dome plans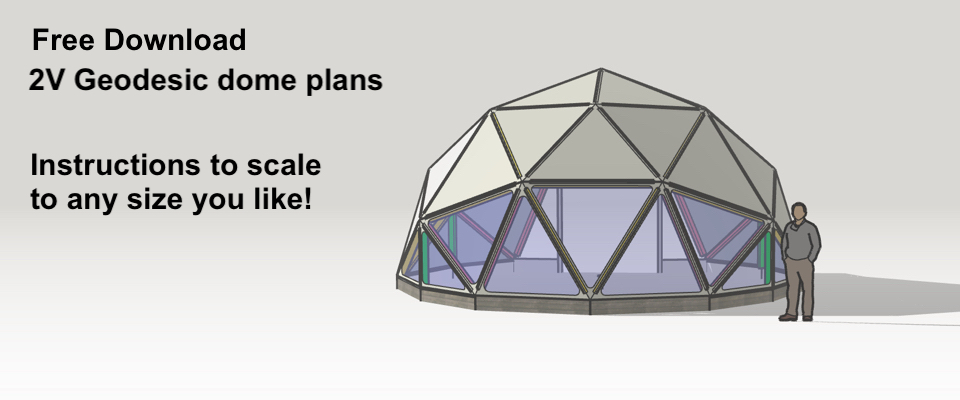 Simple 2v geodesic dome, with canvas cover. Instructions for rescaling included and only three different strut lengths.
---